On monday, first school day, some of us went with their pen friends in class. We got to know the high school and we noticed many differences between our expectations and reality.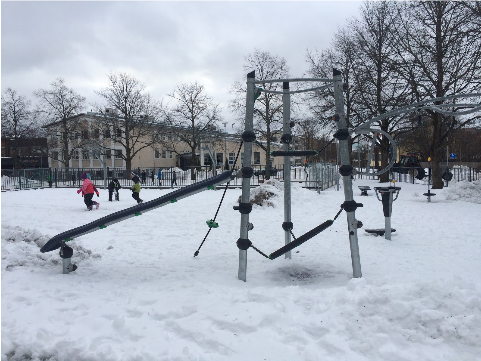 I first went in English class, they had a test and I could noticed that there were a lot of differences. For example, they correct each other tests, they can speak, use their phones in class and they are big electronic users! They are less than 20 students in each class.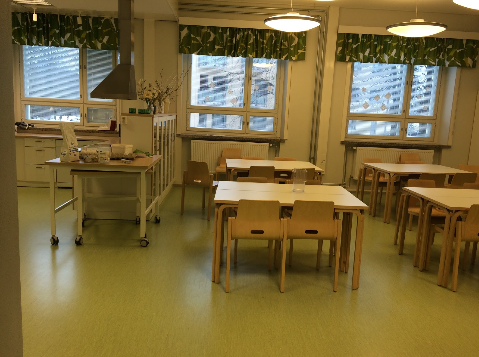 Then, for the hundredth year of Finnish's independence, they did a presentation to us about their school and gave us information about its history. They also did a presentation about every celebrations they did each year of high school.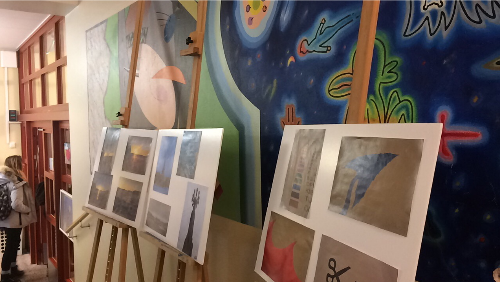 Finally, we had free time when we could go to visit the school and discover their way of working. We learnt that there are 53 teachers for 500 students. In France there are almost the same amount of teachers but for a much bigger number of students. Everyone has a locker, there are couches everywhere, the rooms are very clean and well organized.
Orane and Lucie