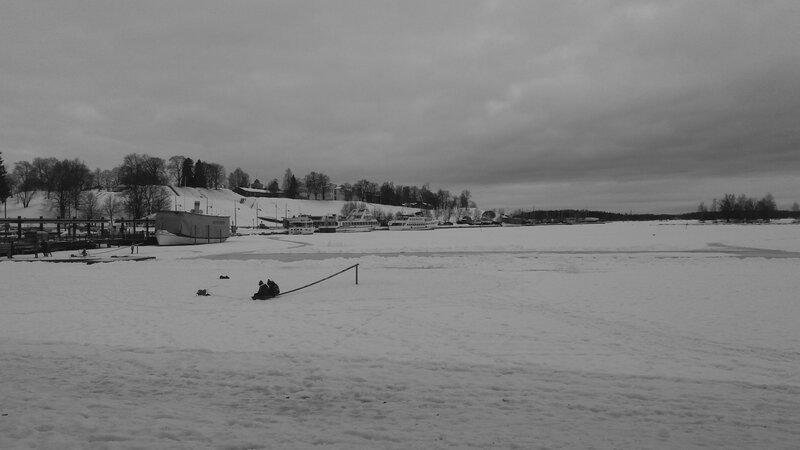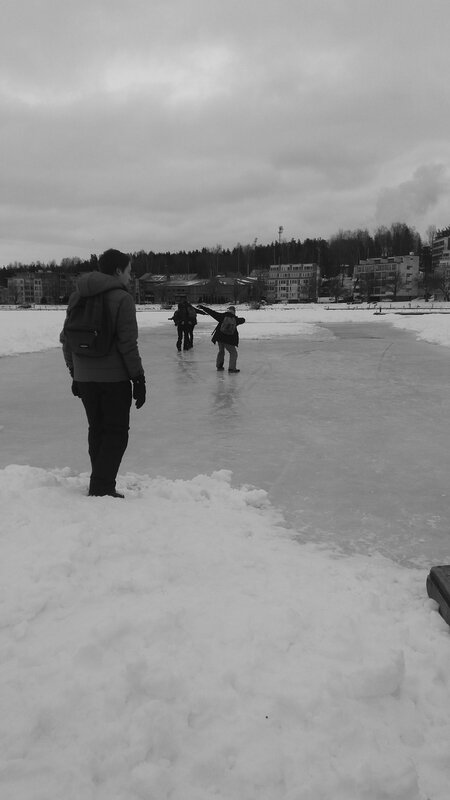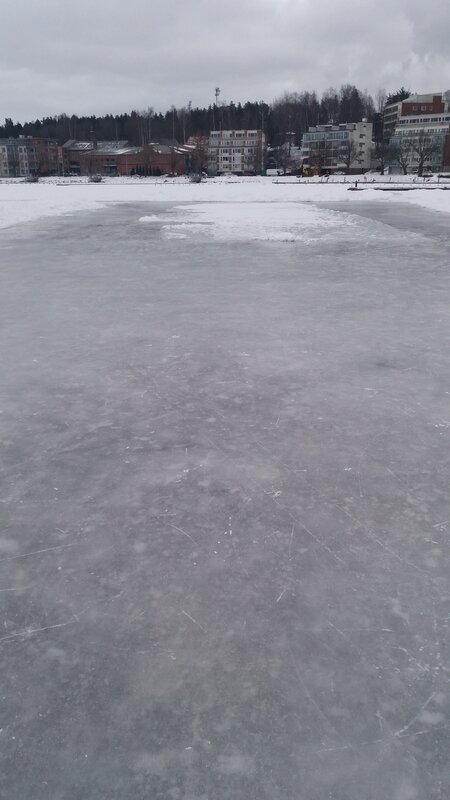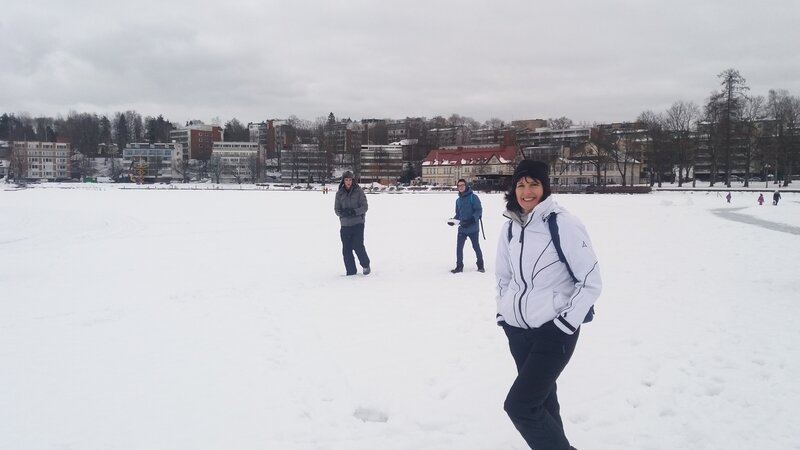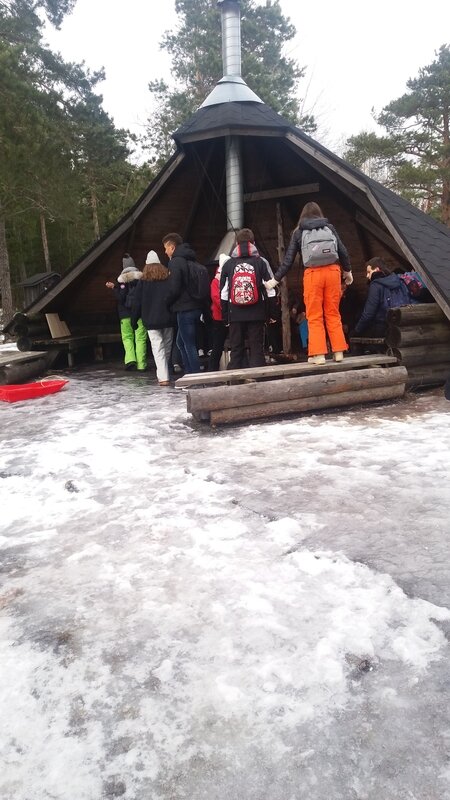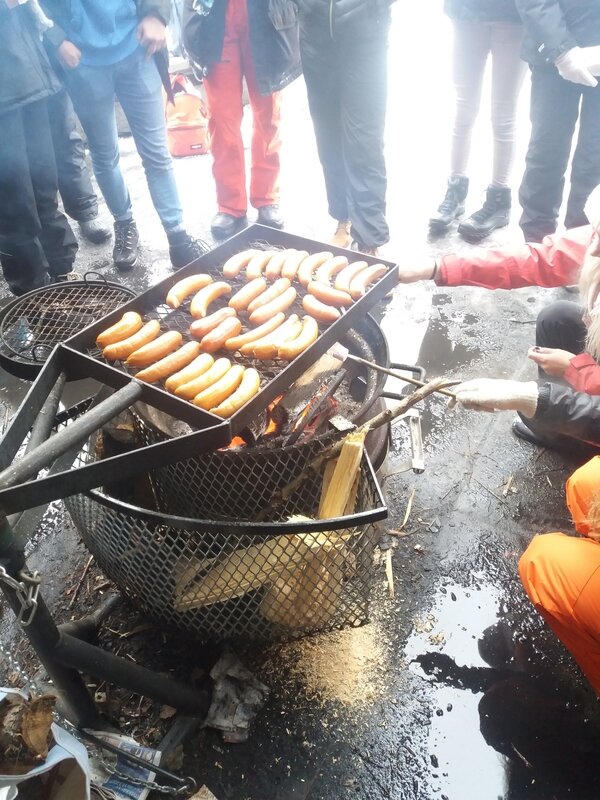 We went at Karhusaari Island by crossing lake Saimaa. Lake Saimaa is among the five most spectacular lakes in the world.

We went to the harbour, which is the best providers of boating services in Finland. As you see, the landscape was stunning.
First, we just had fun on the ice. We weren't able to do ice skating because it wasn't too cold and it had rain.
Then we walk a long road to a small shelter.
It has just a roof, banks, and in the middle a place where you can do fire. In winter, we can see traces left by foxes and hares...
Finally, we acted like real Finns with our grilled sausages and marshmallows. Grilled sausages are one of Finns' typical food.
However, pen-friends told me that they don't do this really often, it depends on the weather. Sometimes they just go there to hang out with friends.
We brought LUGES and we just had fun in the snow. It was really enjoying !
Inès.