So today, in the afternoon, we went to a museum in Lappeenrenta.


We had to wait for our teachers during 40 minutes, so we did a "game": every one had to tell his name, and say what he likes to do, so every one knows each other better.
Then we started to visit the museum. This museum is a retrospective of the work of Juha Metso, an important Finnish photographer. The exhibition is entitled Emotion in Motion.

He has taken photos, in more than 60 countries and of different situations.
At first we've watch a short film which shows the work of the photographer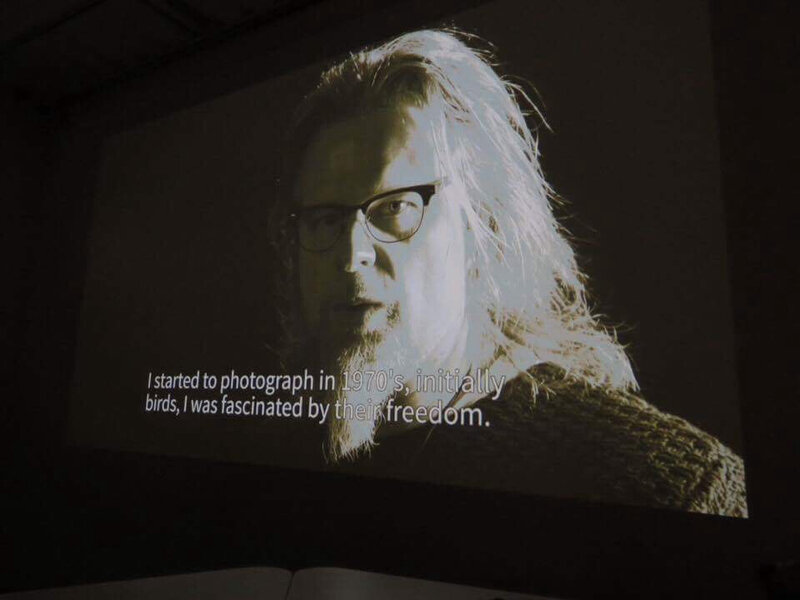 He takes photos but he also make films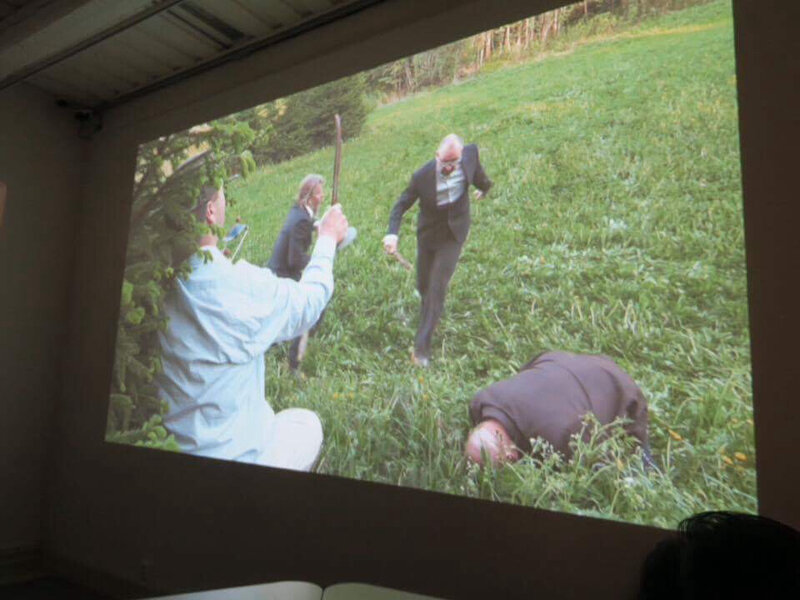 Then we had time to see the exhibition, here are some of his photos.
Romane and Pauline